Flexible Mica Splitting Sheet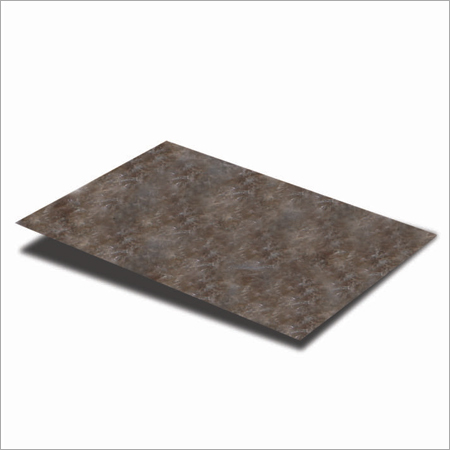 Flexible Mica Splitting Sheet
Price And Quantity
Set/Sets

200.00 - 2000.00 INR
Product Description
Flexible Mica Splitting Sheet

Ruby Mica Flexible Micanite Sheet is made by depositing highly-flexible, thin films of high-quality muscovite mica splittings on top of each other till the required thickness is attained. High thermal-endurance binder ensures high-flexibility and tensile strength at all times. It has a temperature index of at least 155C.
Application
Ground-insulation of armature coils in traction motors.
Availability
Standard Sheet
Length : 1000 mm
Width : 1000 mm
Thickness 0.1 to 1 mm
(Sheets can be sheared to customized sizes)
Packing
Sheets are packed in airtight robust wooden boxes protecting them from dirt, dust and moisture. The packaging also ensures safe transit and storage.
Storage
10 months at < 20C
Product Data
Properties

Test Method

Unit

Value

Value

Nominal Thickness

IEC 60371-2

mm

0.25,+0.2

-0.1

0.8,+0.3

-0.25

Total Substance

IEC 60371-2

g/m2

55070

1380160

Mica

IEC 60371-2

%

877

877

Tensile Strength

IEC 60371-2

N/15mm

49

150

Breakdown Voltage

IEC 60243-1

kV

5

15

Winding Property







Good

Good